Blog
5 simple and effective music tips for a better Black Friday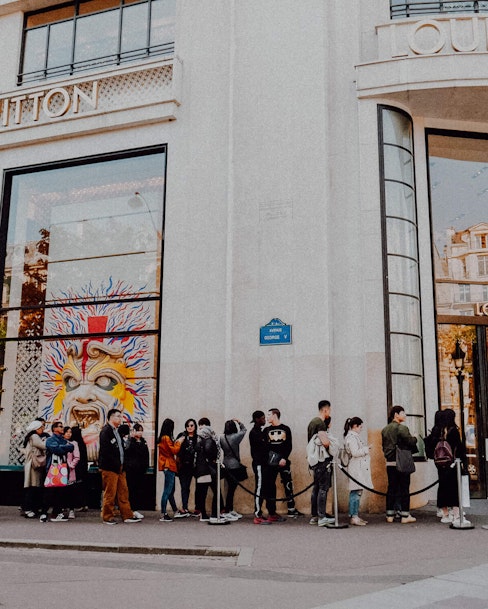 Black Friday is just around the corner. It's never been more important to be prepared—and we're not just talking about hand sanitizer! You're marking down prices. But have you thought about the music?
Give these five tips and ten recommended playlists a spin to get the most sales out of the day.
Posted on February 19, 2022
3 minutes read
1. Hold the line
Social distancing means customers may need to wait in line to enter your store. Music can keep them from moving on and put them in a buying state of mind.
Studies show that people are willing to stand in line longer when they recognize the music. And lower-energy music makes it feel like less time is passing, which also makes people more patient. So, keep your waiting customers happy with a relaxed playlist full of popular songs. The genre isn't important; pick whatever best fits your business and clientele.
The same rules apply to customers waiting to pay at the register. While they'll be done shopping with you for the day, you want to make this last part of their experience as stress-free as possible so that they'll come back soon.
Recommended playlists
Hits Made Easy
Calm, recognizable acoustic hits with a human touch
Library Indie
Vocal-rich, laid-back pop and R&B songs with a familiar sound
Keep in mind that the music that's best for customers in line isn't necessarily ideal for your active shoppers—and they're the ones you really want to focus on. So, unless you have separate areas in your store where you can play different music, or the line is big and your store is small with few active shoppers, you're better off choosing music for your active shoppers.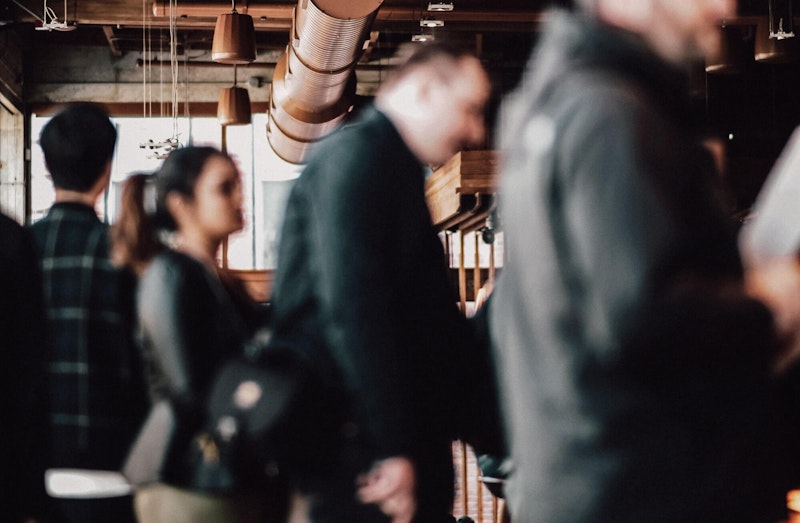 2. Keep it moving
A full store is a blessing but also a challenge: you need to move customers through the store as quickly as possible while still making sure they find what they need. This way, staff can help as many customers as possible leave happy. And the faster customers cycle through your shop, the more inviting the store looks to potential customers walking by (who wants to squeeze into a packed store?) and the faster any line outside can move.
What kind of music gets customers in motion? You should play songs with more energy—the opposite of what customers in line need to hear. While you want music with energy, you don't want so much that it sends customers into a frenzy or turns them away.
And, you want to play songs they aren't familiar with. Playing only mainstream, hit music distracts customers when they're thinking about making a purchase, because they consciously think about the songs instead of what you're selling.
So, you should play mostly lesser-known songs with medium-high energy.
Recommended playlists
Like Now Pop
Pop so new that it isn't popular yet. Modern and fresh, but not intimidating.
Indie Scanner
Moderately uptempo indie pop with electronic and urban roots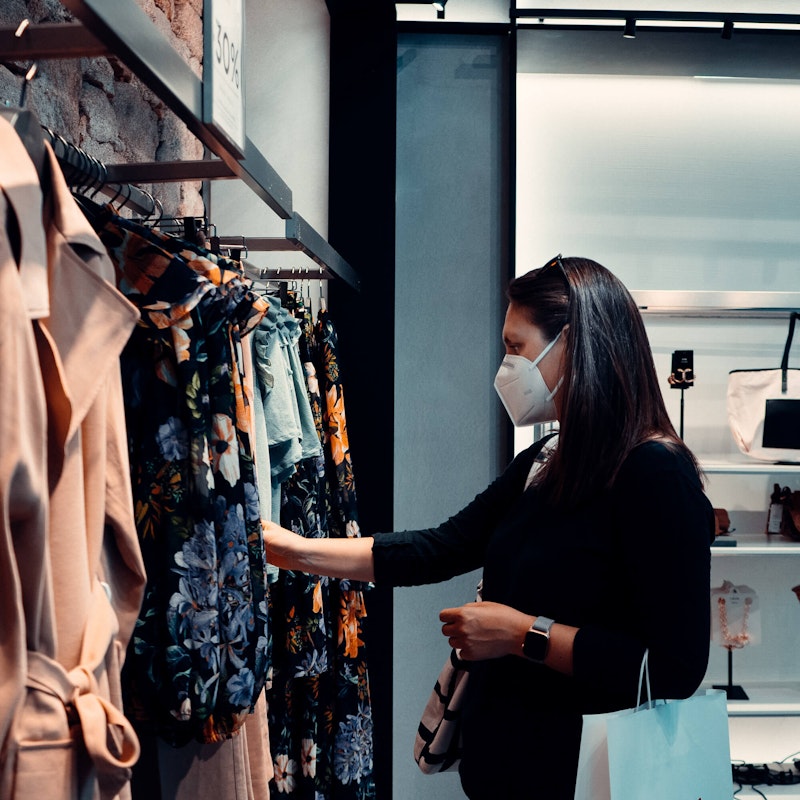 3. Slow it down
When there are few customers in the store, or just the right amount for the staff to manage, the goal is to keep those customers around.
You want to slow things down enough for customers to take their time and find exactly what they came for, and see everything else you have to offer, too. But you want some energy so that the store feels alive. And like with a full store, you want to eliminate distraction, so it's important to play a healthy amount of lesser-known songs.
So, you should play relaxed songs and few hits.
Recommended playlists
Indie Campfire
Singer-songwriter acoustic perfect for retail
Boutique Inn
Elegant pop vibes and R&B designed for stores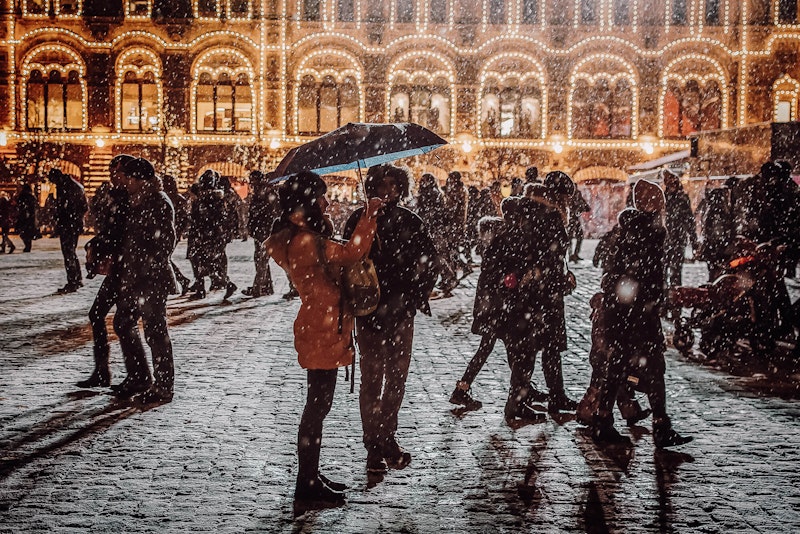 4. Save Christmas
It's tempting to start with the Christmas tunes already. But you can resist that urge and still play music that fits the season. This way, staff and, customers won't overdose on the limited number of Christmas songs during the weeks ahead.
Recommended playlists
Classical Piano
Low-key, timeless classical piano music
Soul Saga
Vintage soul songs from the 60s and 70s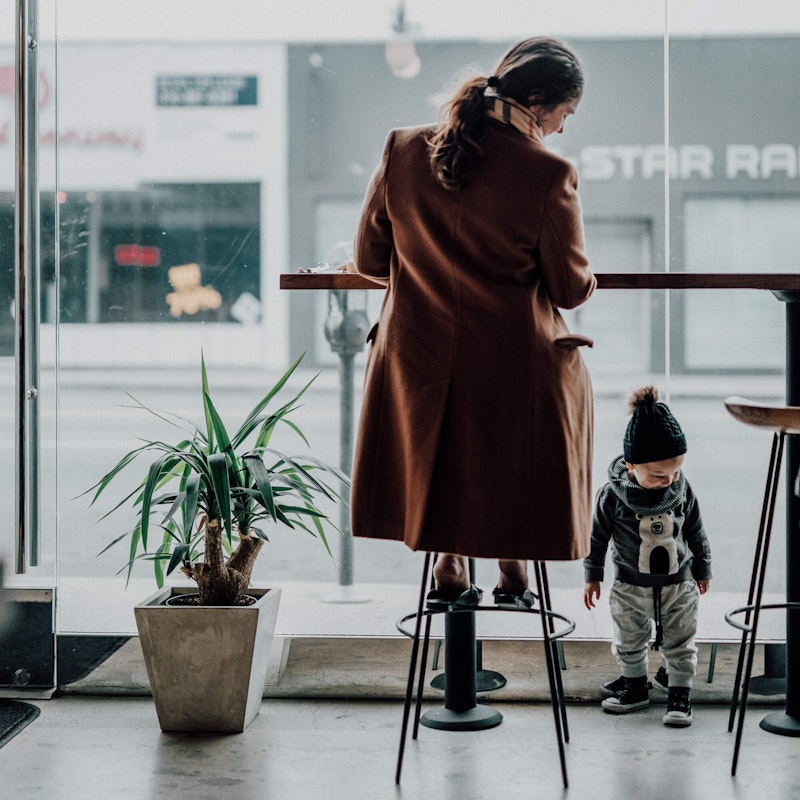 5. Keep the peace
If your business is family-friendly or edgy isn't your thing, make sure to play music without explicit lyrics or just turn on the explicit-lyrics filter. Some of the recommended playlists do have explicit content, but you can take that away with the flick of a switch.
Ready to get started?
See how Soundtrack works for you and your store. Get our most exclusive features with a no obligation 14 day trial, unlocking everything available in Soundtrack Unlimited.