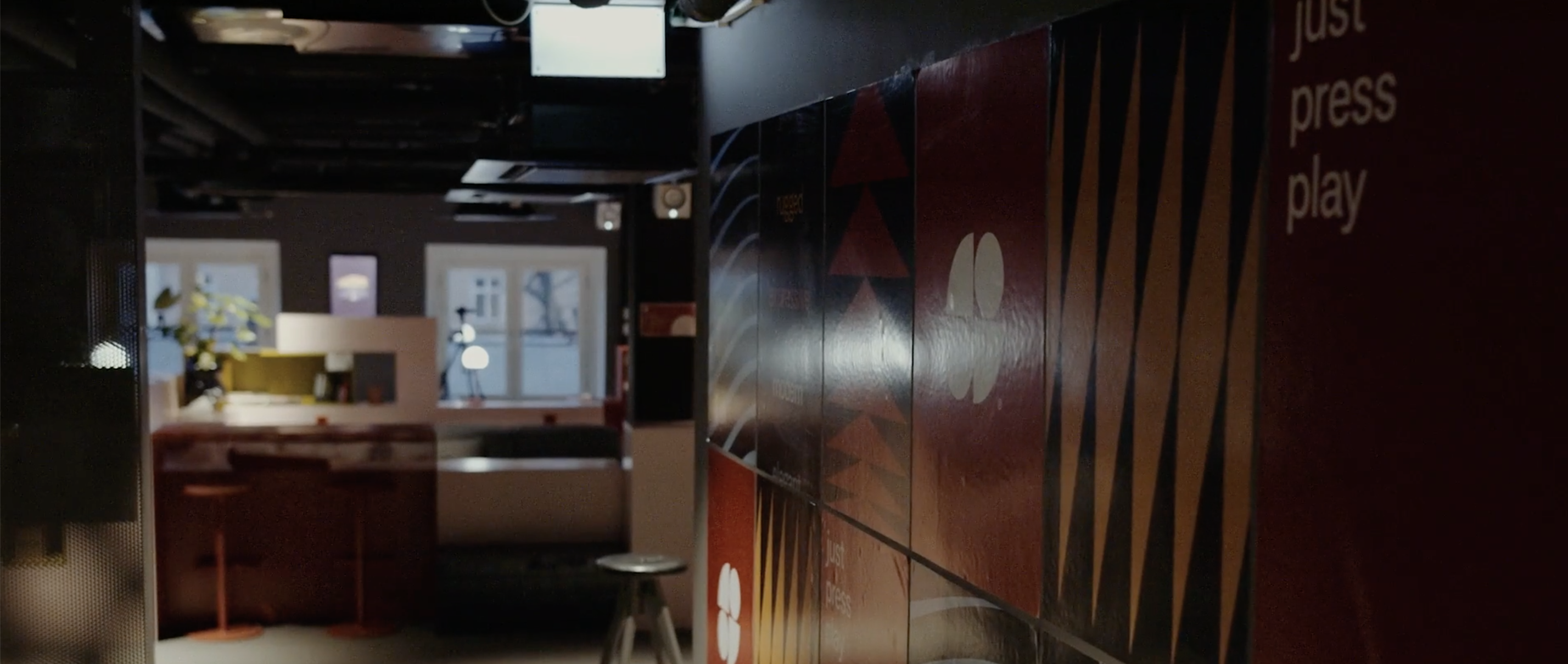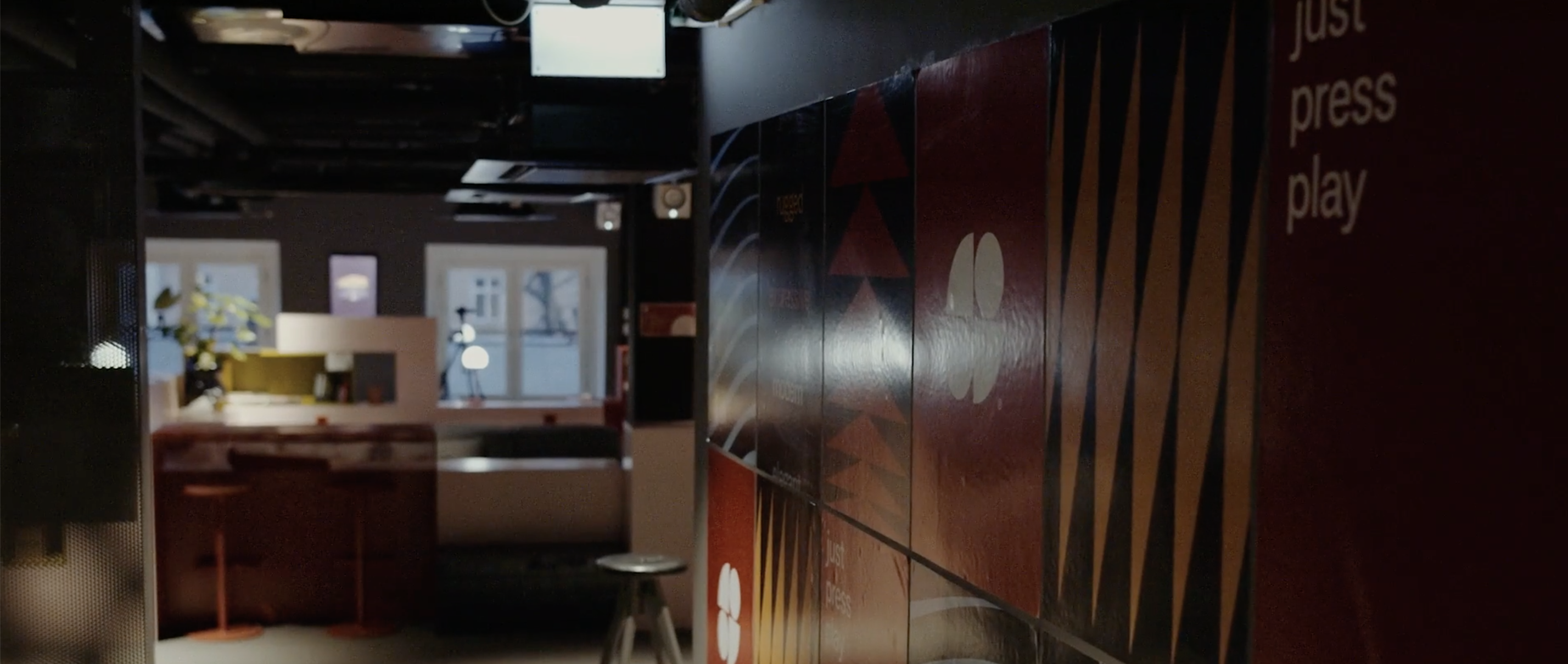 Looking for a fresh challenge?
See all our open positions and learn about life at Soundtrack
Who we are
You'll work with some of the most talented, creative and ambitious people in the business at Soundtrack. We're a diverse crowd of around 15 nationalities, all sharing a love for music, artists and the freedom to create.
Imagine a rich, stimulating work environment for your new office. A culture built on participation and transparency, and constant improvement. For us, diversity and inclusion drive collaboration, innovation and performance.
Life's just as important as work. We put results above hours spent in the office. And when the band's all together, we love having a bit of fun too. Sound like you?
Benefits
Benefits

Healthcare
A yearly allowance of 5000 SEK for gyms, massages, whatever you need for your wellness.

Pension
Soundtrack offers a pension plan of 10%, which is more than double the Swedish national average.

Education
We love learning! You'll get your own yearly training budget to hone your skills any way you want.

Flexibility
Work from home or the office? You're free to choose wherever you want to work, we're flexible.

Colleagues
We're a diverse team at Soundtrack, with close to 80 people from more than 15 countries.

Extra perks
Breakfast every day, Friday beers, yearly off-sites and team activities. We always try to keep it fun.
Open positions
We're always on the lookout for talented, passionate people. If you can't find what you're looking for in the up-to-date vacancies here, you can still send your details through the spontaneous application form at the bottom. We'd love to hear from you!