Soundtrack + Axis
Soundtrack Your Brand is now directly integrated in Axis Network speakers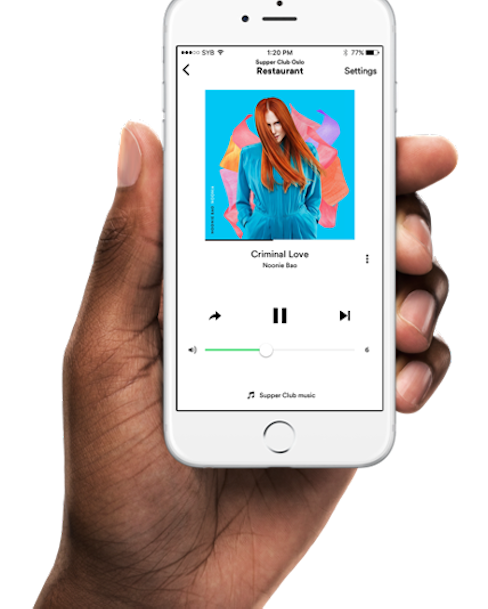 With Soundtrack you will get access to over 58+ million songs and soundtracks to help you create a music identity that fits your business and your customers.

With our app you can then easily control your Axis speakers, control multiple locations and schedule different soundtracks around the day.
Soundtrack Your Brand is now integrated into the following Axis Network speakers:
AXIS C1004-E, AXIS C2005, and AXIS C8033 Network Audio Bridge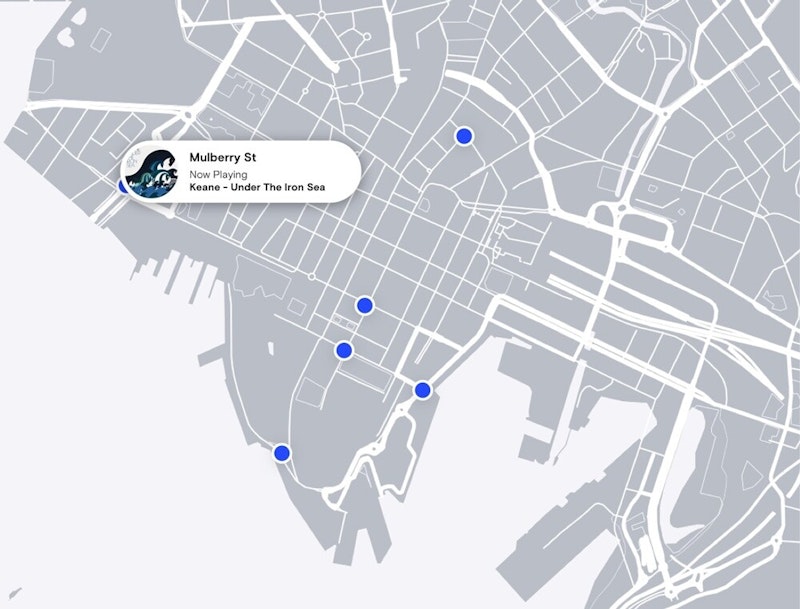 Control all your locations.
We make it simple to play your soundtrack across many locations. Around the city or around the world.
You can make changes to a single location or instantly update the music in all your stores. Everything from a single dashboard.

About Axis.
Axis offers complete network audio systems including speakers, microphone consoles, audio bridges, and audio management software. We provide network audio systems for background music and announcements, public address and security purposes.
Axis was founded in 1984 and is the market leader in network video. Our vision is to increase the security of millions of people worldwide and helping to meet the growing need for a smarter, safer world. With the help of 90,000 partners, spanning 179 countries, we've delivered a series of groundbreaking products and many industry firsts where network audio systems is one of many examples.