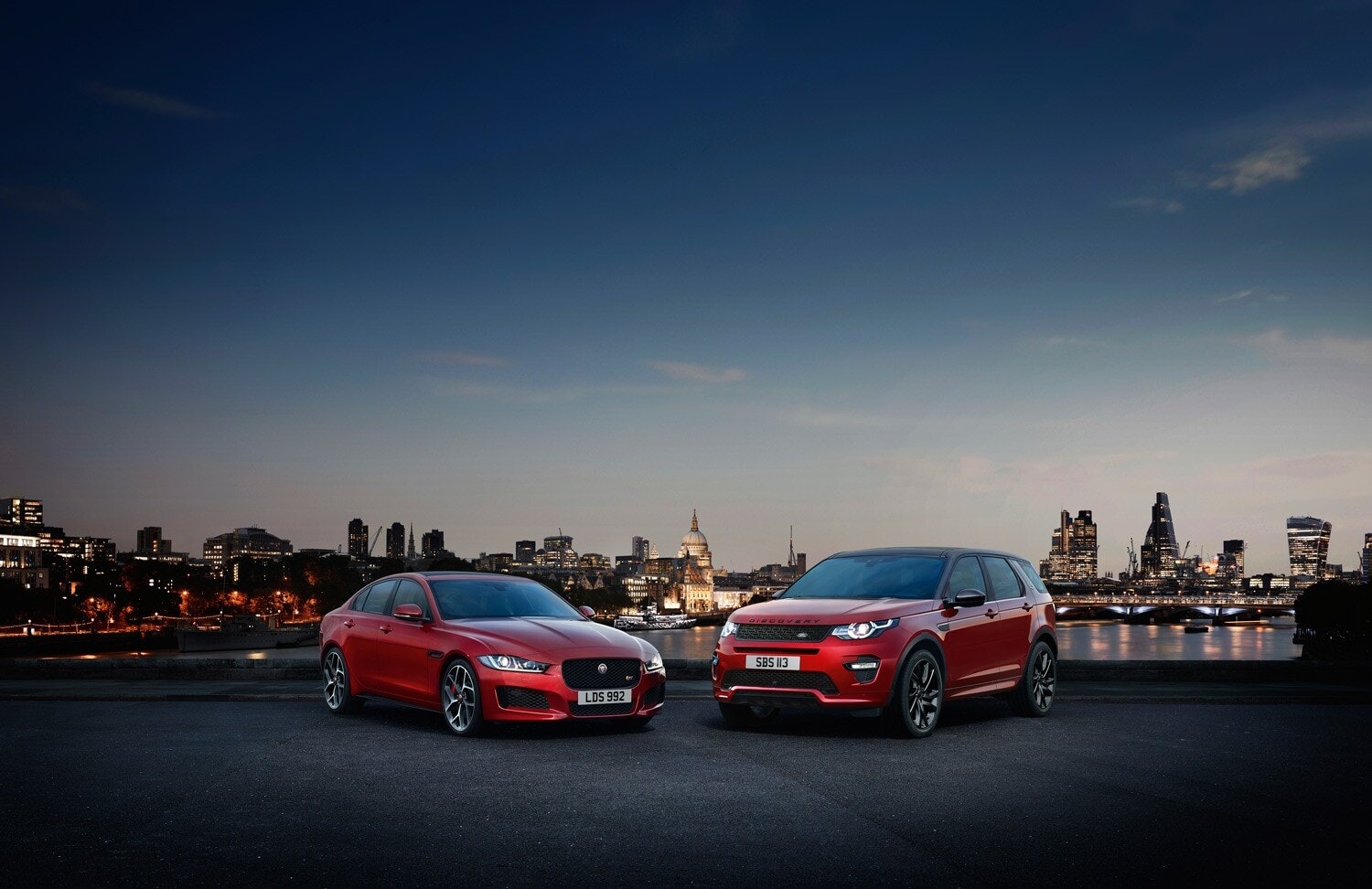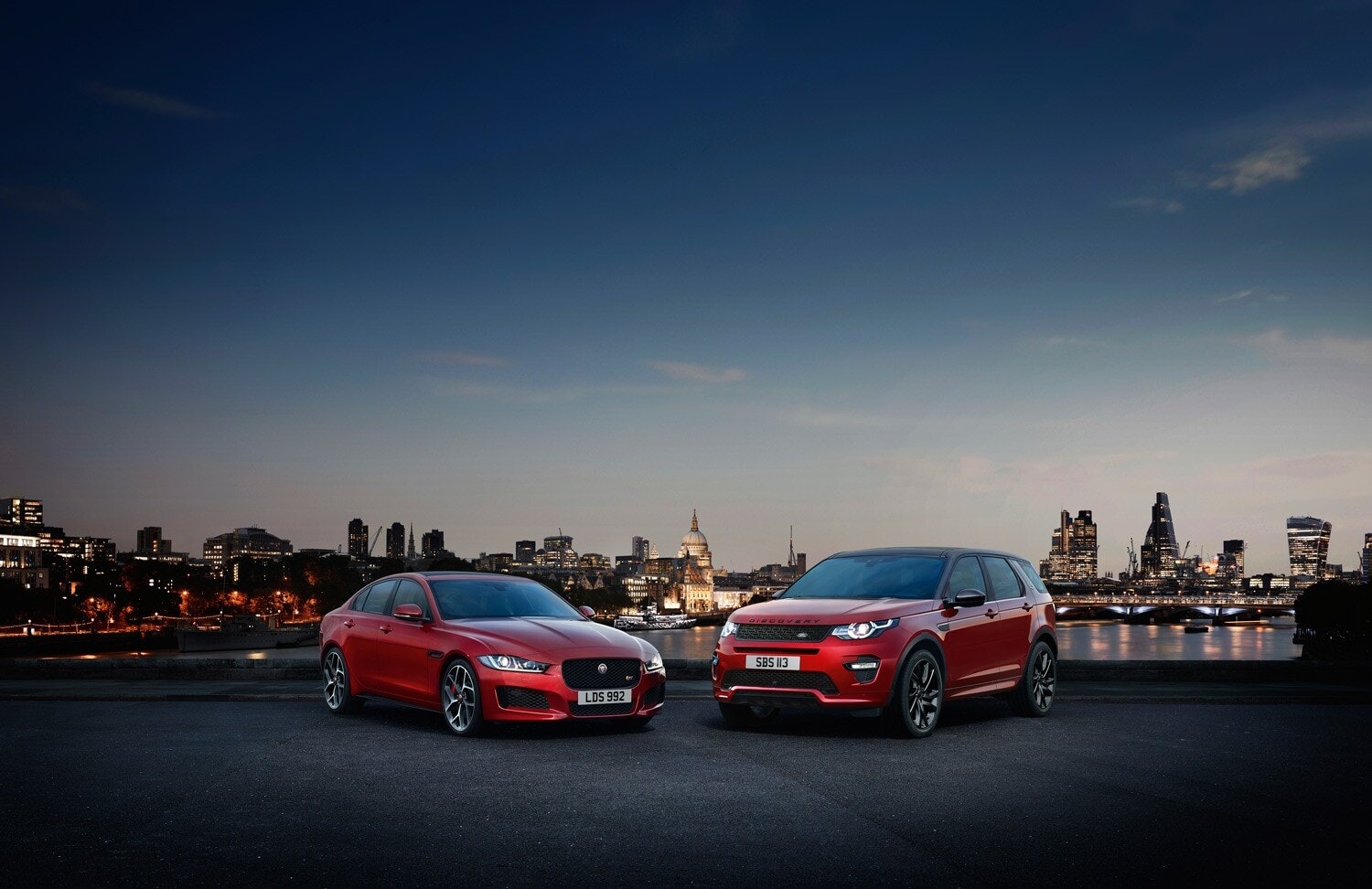 The Soundtrack of Jaguar Land Rover
Get the bespoke sound of Jaguar Land Rover and take your retail customer experience to the next level.
Only with Soundtrack.

Bespoke to Jaguar Land Rover
Bespoke to Jaguar Land Rover
Our purpose is to give every one of our customers an experience they love, in a relationship that lasts a lifetime.
Our brands are admired for what they do, but they're bought because they make people feel special - a reward for hard work and achievement, the embodiment of dreams. Our customers have high expectations so we simply have to lead in our field, through our great products and in the experiences customers have around them.
An essential part of this is the experience we can give our customers within our retail environment, and one of the key elements to enhance this is with music.
Soundtrack Your Brand have created a bespoke Soundtrack for us, to strengthen our brand value and take our customer experience to the next level.
Exclusive Soundtrack for Jaguar Land Rover.
Our team of expert music curators has created a Brand fit Soundtrack based on the core personality values of both Jaguar and Land Rover, being British, Human, Exclusive and Expressive.
Your guests care about the music. So should you.
Your guests care about the music. So should you.
84.5%
notice the background music in stores
55.0%
think it's important for a shop to play music they like
40.8%
stay longer in a business when they like the music
MRC Data (formerly Nielsen Music). (2021, September). Background Music: the Untapped Promotional Avenue for Music
Read the studies here
The soundtrack player
The Soundtrack Player is a practical solution since it's a streaming box fully dedicated to our music solution. All you need to do is plug in the power, ethernet cable and audio cable, and you're playing.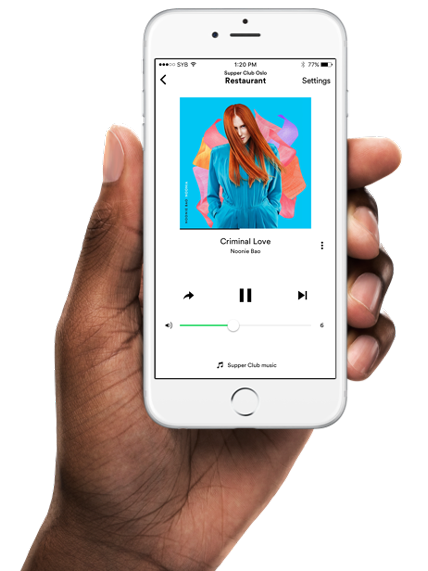 Soundtrack Remote
Give on-site employees limited control over the music and the ability to respond to the moment. Available for iPhone, iPad, and iPod Touch.
Start and pause playlists and stations

Choose from music you've pre-approved

Block or skip songs that aren't working

Share songs with customers

Show customers what's playing with an attractive display mode
Access the JLR Soundtrack
As part of our music strategy for retail and our agreement with Soundtrack Your Brand, you are entitled to full access to the Jaguar Land Rover Soundtrack.
When signing up you will automatically receive the benefit of agreed prices for both the Media Player and Streaming Subscription.
Please note, your access to the Jaguar Land Rover Soundtrack will continue until you choose to end your subscription. If you have any questions about the length remaining on your subscription or want to end your subscription, please email support@soundtrackyourbrand.com.
Pricing
Subscription: £18 per month per location (billed annually).
Soundtrack Player: £140 one-off cost. (1 player required per retail location)