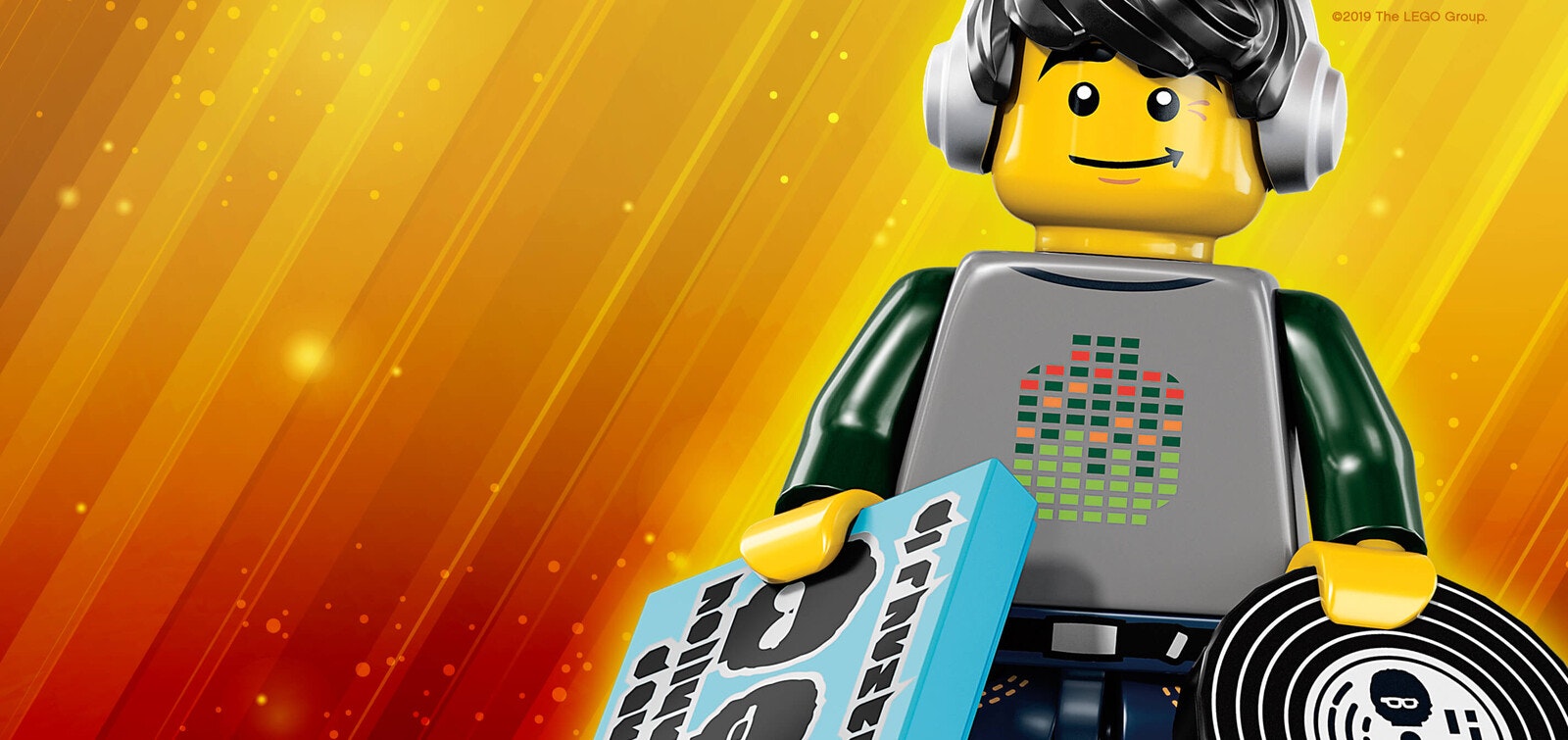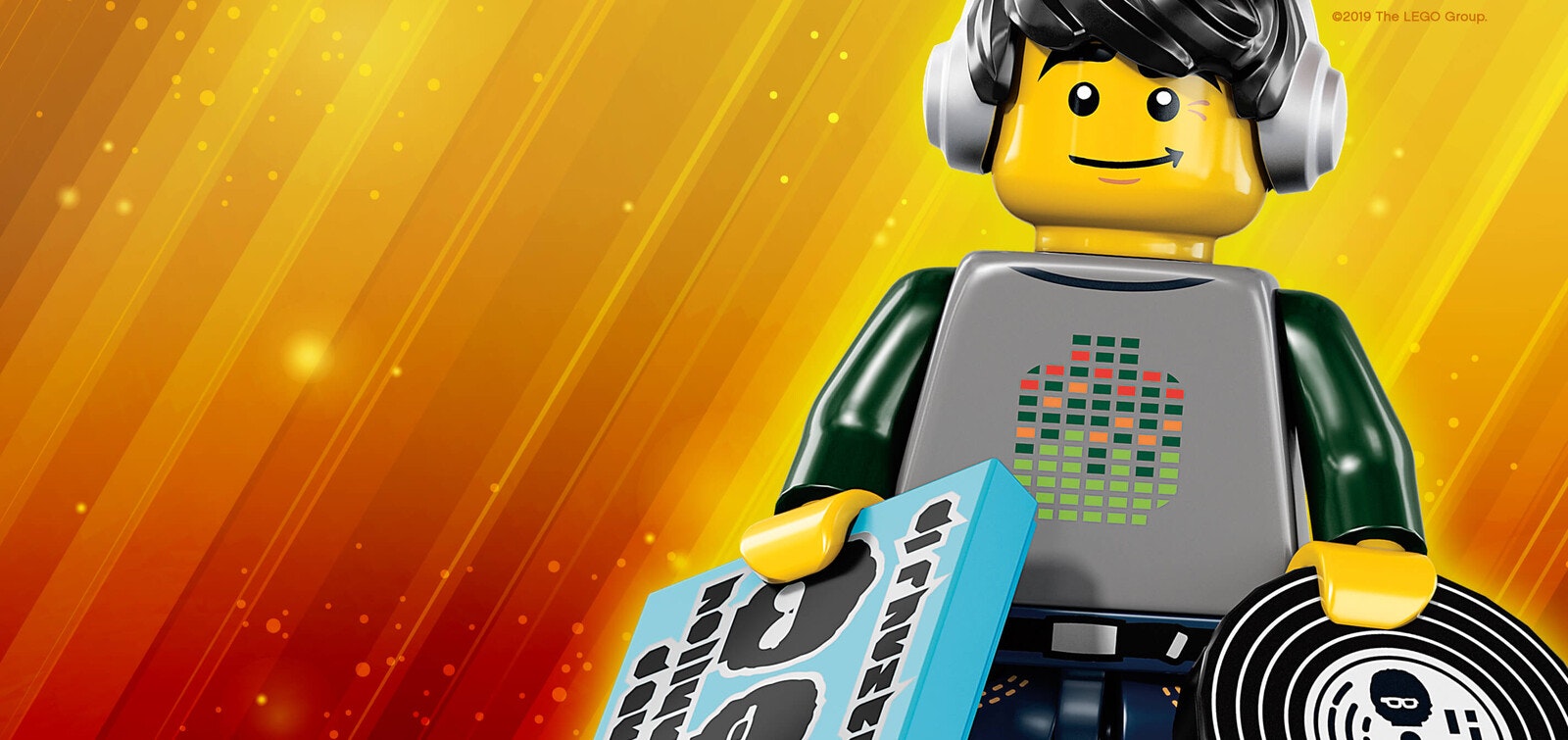 The Soundtrack of
LEGO®
Get the bespoke sound of Lego and take your retail customer experience to the next level.
Only with Soundtrack.

Getting started
Getting started
Step 1
Create your account
Sign up with credit card
Step 2
Order a Soundtrack Player
Mandatory for certified stores. You can pair your iOS, Android or Windows device to play music before your Soundtrack player arrives.
Step 3
Add the Soundtracks of LEGO to your account
Bespoke to LEGO® certified stores
Bespoke to LEGO® certified stores
At the LEGO® Group, we believe that shopping for LEGO toys should be as fun as when you are building them. With that ethos in mind, Soundtrack Your Brand have partnered with the LEGO Group to develop and deliver instore playlists curated for LEGO play experiences.

Our Brand Personality is one of fun, creativity, imagination, learning, caring and quality, and our playlists are underpinned by those same principles to deliver an engaging audio backdrop that strengthens our brand value, and takes the LEGO instore experience to the next level.
Exclusive soundtrack for LEGO® retail environments
The LEGO sound is youthful, modern, inclusive, fun, and expressive, and our playlists are designed to appeal to our core audiences; curious, playful boys and girls aged 5-10, and 25 to 40-year-old female and male shoppers.
Soundtrack content is a combination of the following:
Everyday playlists: standard LEGO curated music that plays a focus theme – drawn from LEGO IP favourites such as Star Wars™, Harry Potter™, James Bond™, etc – every 5th song.
Focused playlists: dedicated and tailored to specific moments or events instore – Disney Princess event, Ninjago building activity, etc – that plays music from a specific theme for a short period of time to enhance the experience.
The full Soundtrack content is created centrally by LEGO® Retail, scheduling is created by Soundtrack Your Brand using store information and roll-out can be store-by-store or by geographic clusters.
Soundtrack Your Brand has agreements throughout the world to ensure you are compliant. Further, their technology together with our curations ensure that your sound is adapted to local tastes and needs.
Your guests care about the music. So should you.
Your guests care about the music. So should you.
84.5%
notice the background music in stores
55.0%
think it's important for a shop to play music they like
40.8%
stay longer in a business when they like the music
MRC Data (formerly Nielsen Music). (2021, September). Background Music: the Untapped Promotional Avenue for Music
Read the studies here
The soundtrack player
The Soundtrack Player is a practical solution since it's a streaming box fully dedicated to our music solution. All you need to do is plug in the power, ethernet cable and audio cable, and you're playing.
Pricing
Lego discounted price
/month per zone
Includes:
Access to iOS, Android or Windows Streaming Applications

Custom Soundtrack of Lego
Mandatory hardware:
Soundtrack Player: 150 € one-off cost to be used with the iOS Remote App
Additional information:
See where Soundtrack is available.
Wherever legally possible, Soundtrack Your Brand licenses all necessary rights from music rights holders (such as record labels, music publishers, and local collection societies), so that you don't have to.
However, in some countries, you must acquire one additional kind of music license – a "public performance" right license, with your local collection societies, in order to use the Soundtrack product legally. Learn more here.