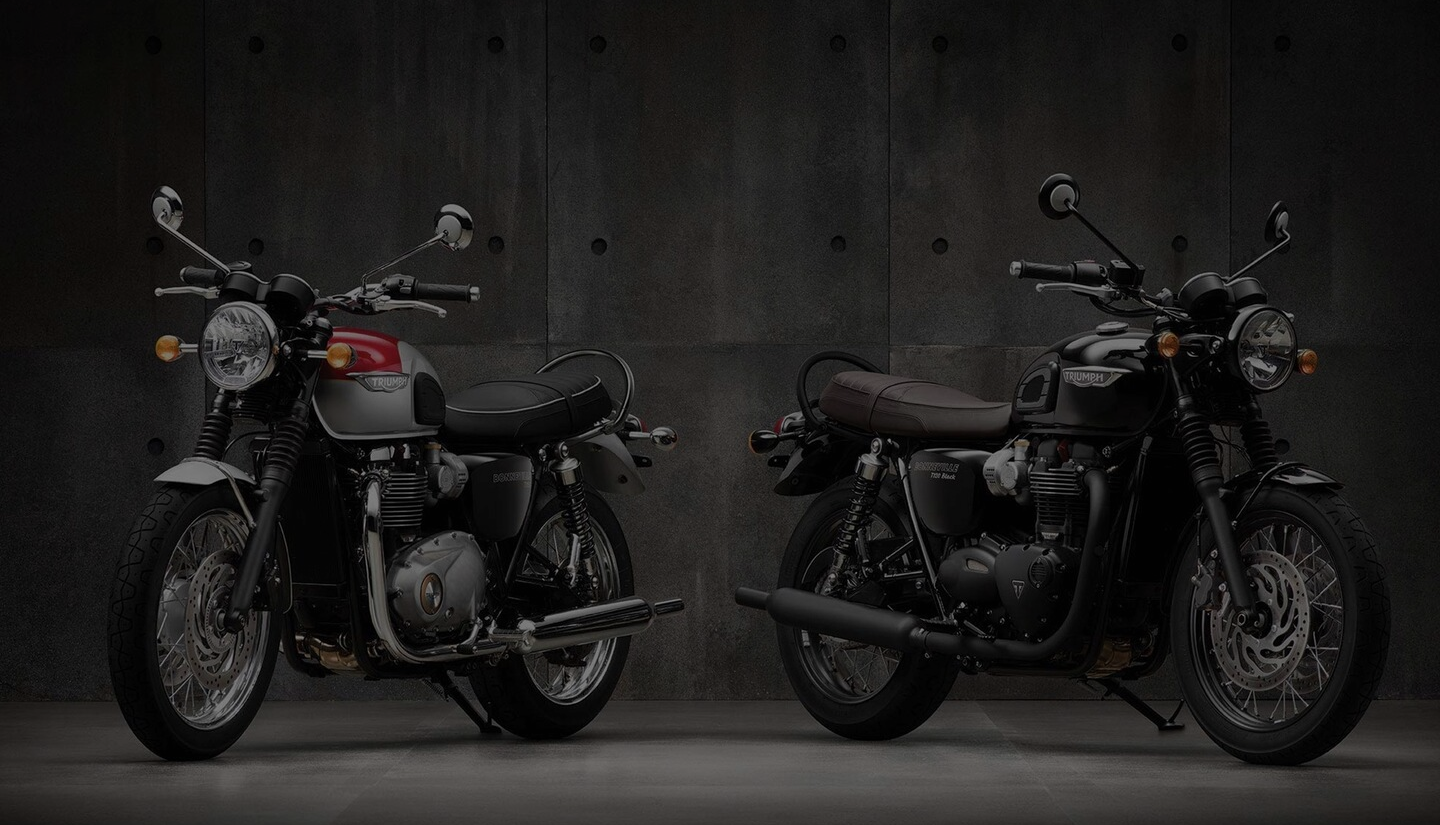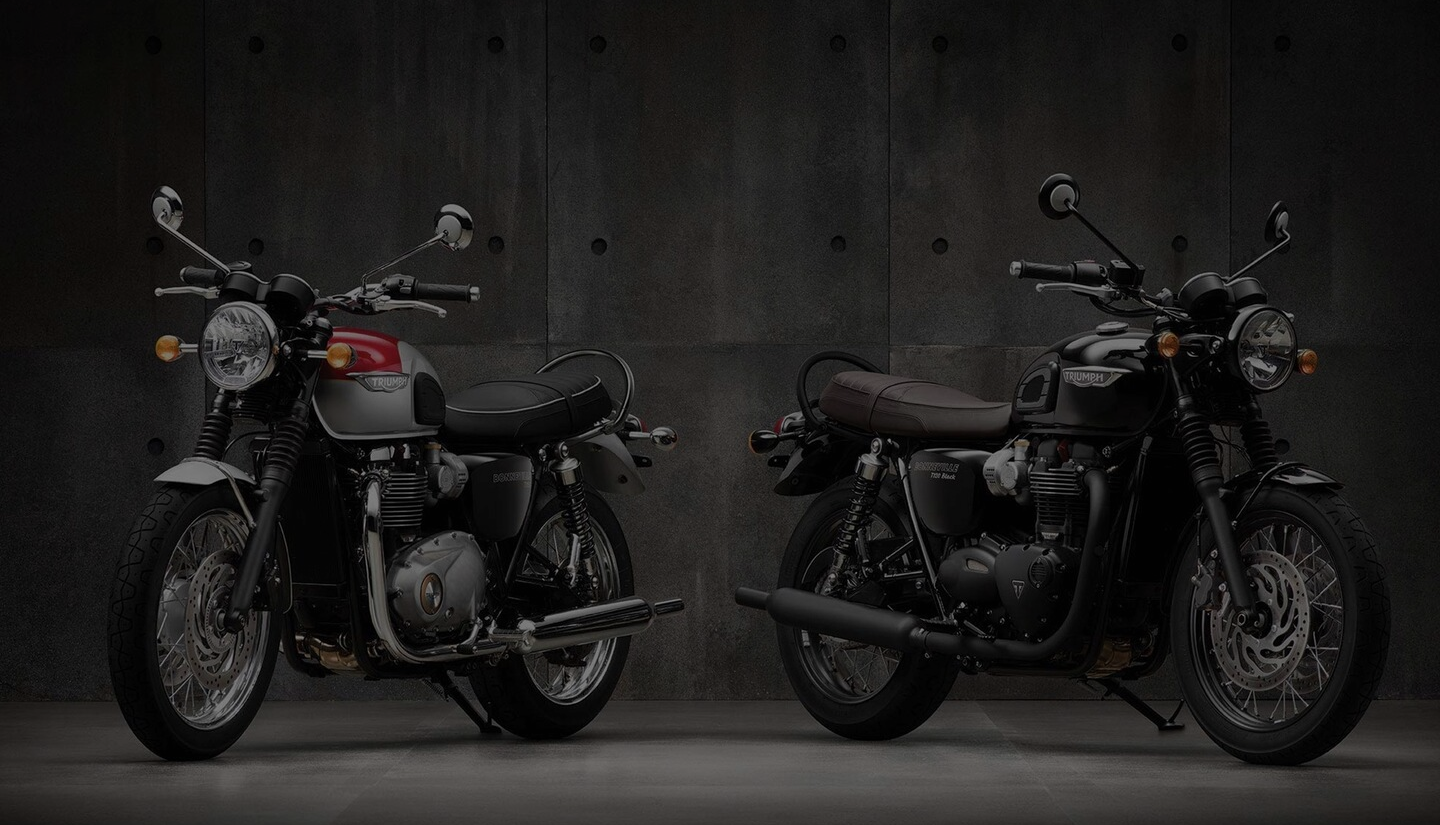 The Soundtrack of Triumph motorcycles
Get the bespoke sound of Triumph motorcycles and take your retail customer experience to the next level.
Only with Soundtrack.

Getting started
Getting started
Step 1
Create your account
Sign up today and connect your iOS, Android, or Windows device. Activate your subscription to start playing music
Step 2
Add the Triumph Soundtrack
Download the Android, iOS, or PC app to each device you'll stream music through and activate it with a code.
Optional - Step 3
Order a Soundtrack Player
You can pair your iOS, Android or Windows device to play music before your Soundtrack player arrives.
Tailor made for Triumph Motorcycles
Tailor made for Triumph Motorcycles
Our purpose is to give every one of our customers an experience they love, in a relationship that lasts a lifetime.
Our brand is admired for our amazing history and the great bikes we make today, but people buy them for how they make them feel, and how they represent their passion and dreams. Our customers have very high expectations, which we strive to meet and surpass, from our motorcycles to our clothing and accessories, and in the experiences we provide. An essential part of this is the experience we give our customers within our retail environment, and one of the key elements to enhance this is music.
Soundtrack Your Brand have created a bespoke Soundtrack for us, to strengthen our brand value and take our customer experience to the next level.
Exclusive soundtrack for Triumph motorcycles retail network
Our team of expert music curators has created a Brand fit Soundtrack that represents the core personality values of Triumph Motorcycles and the optimum balance of tone, attitude and tempo.
Your guests care about the music. So should you.
Your guests care about the music. So should you.
84.5%
notice the background music in stores
55.0%
think it's important for a shop to play music they like
40.8%
stay longer in a business when they like the music
MRC Data (formerly Nielsen Music). (2021, September). Background Music: the Untapped Promotional Avenue for Music
Read the studies here
The soundtrack player
The Soundtrack Player is a practical solution since it's a streaming box fully dedicated to our music solution. All you need to do is plug in the power, ethernet cable and audio cable, and you're playing.
Pricing
Triumph Motorcycles price
/month per zone
Includes:
Access to iOS, Android and Windows Streaming applications

Custom Soundtrack of Triumph Motorcycles

Soundtrack player: £120 one-off cost to be used with the iOS Remote App