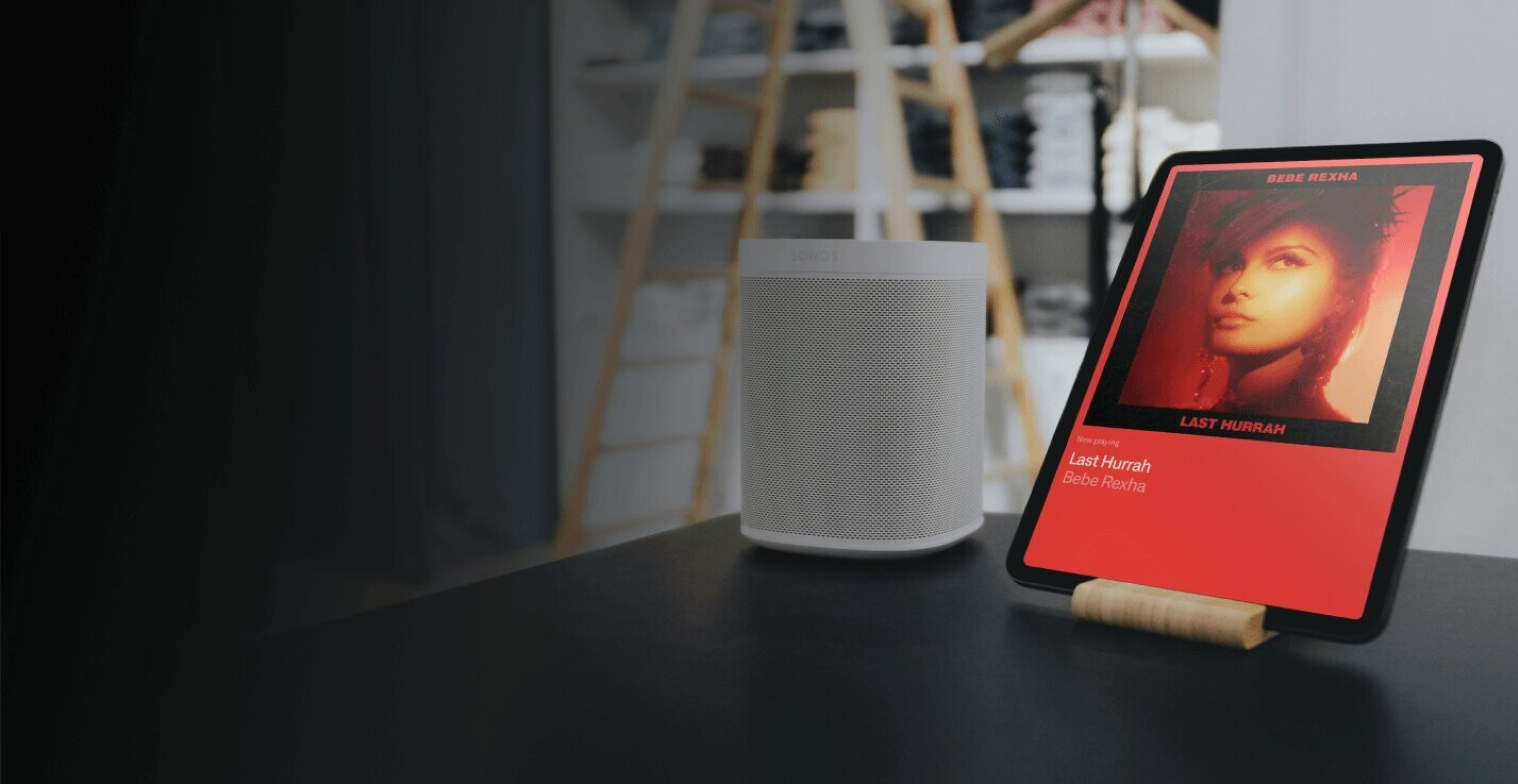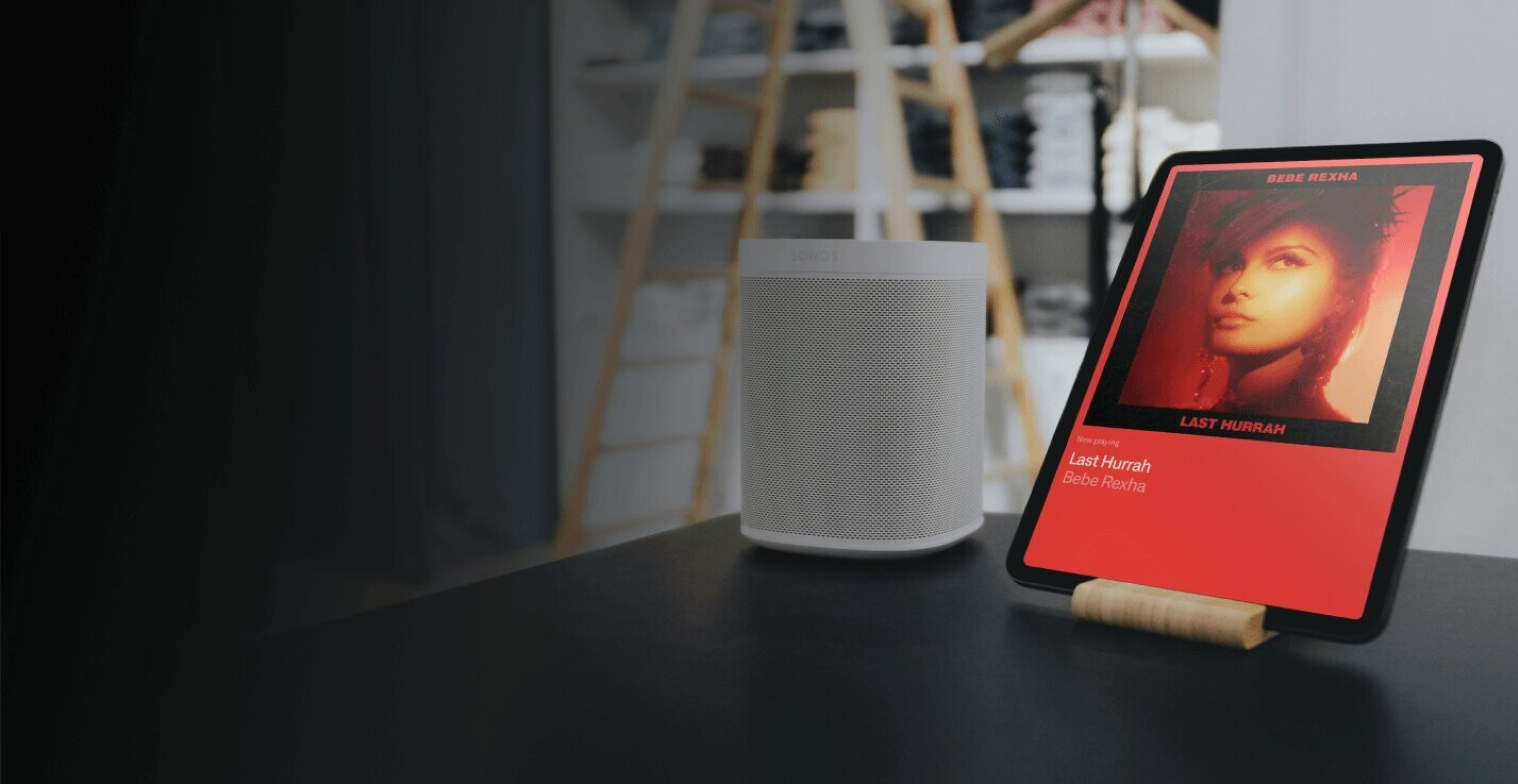 Soundtrack and Sonos for business made easy
The most licensed background music for your Sonos commercial system.
Staff control the music with the Sonos controller
Just add the Soundtrack Player to your Sonos controller, and staff can take care of all essential music functions on site.
Search for the artists, playlists and stations you want

Play any of the 850+ Soundtrack playlists

Play, pause, and skip songs

Block any song from playing again

Change the volume
Songs in playlists are automatically shuffled to keep the music fresh, and an optional explicit-lyrics filter keeps your business family-friendly. Using Sonos for your business has never been easier.
If you want to keep things simple, then a Soundtrack Essential subscription is right for you.
Built for business
Explicit filter and song block
Keep things family-friendly with an explicit lyrics filter that you activate with a click. Hear a song you don't like? Block it and it never plays again.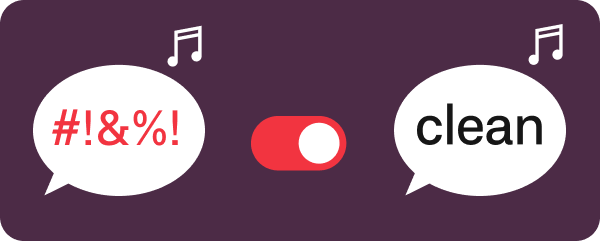 Music for all your zones
You can play different music in all of the Sonos zones in your business – just add more zones to your Soundtrack subscription.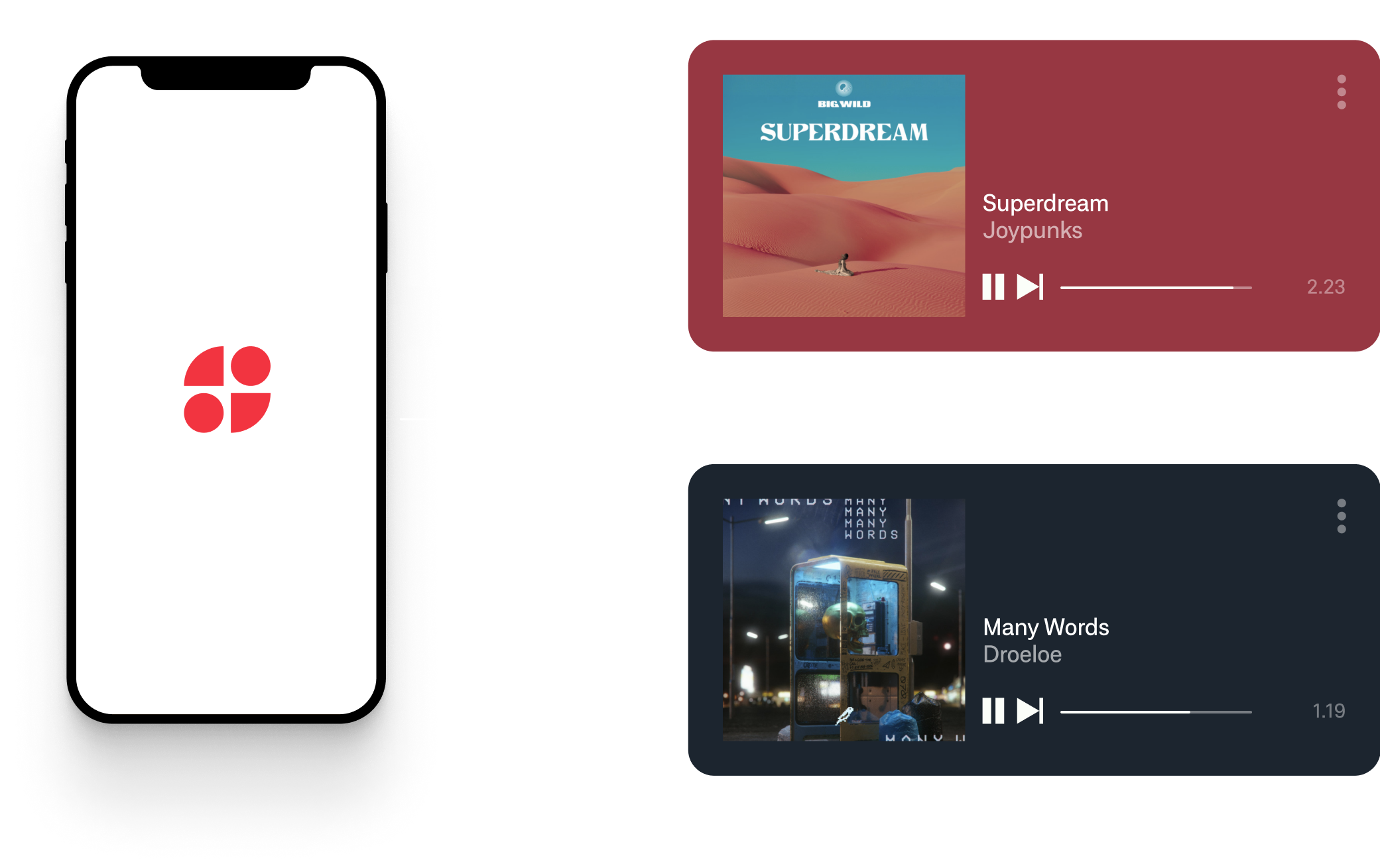 How it works
Start your free trial
Create your account and try out Soundtrack risk-free for 14 days.
Connect to Sonos
Add the Soundtrack Player in your Sonos app to get connected.
Play your music
Find the perfect playlists and stations, and start streaming. It's that simple.