Blog
Big news: hard work pays off!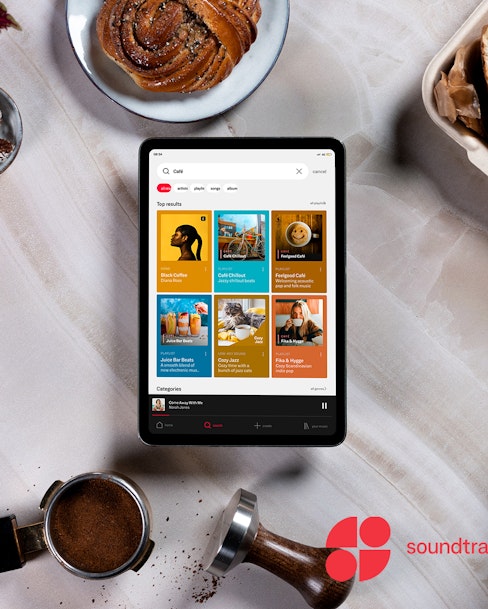 We're so proud to share that Fast Company has named Soundtrack Your Brand as one of the most innovative companies in 2019, because of our combo of pioneering licensing deals and innovative Nordic tech.
Posted on February 19, 2022
1 minute read
"We're stoked naturally, and delighted to see that hard work pays off"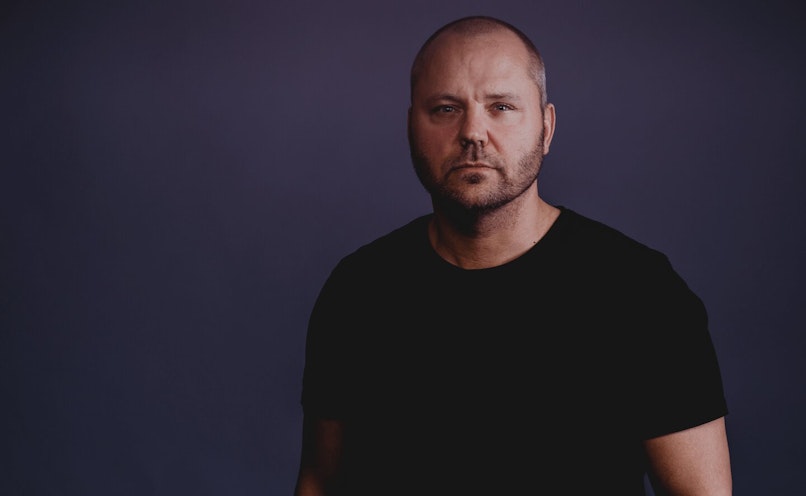 Ola Sars, CEO and Co-founder
The reason we got into this business was to fix a broken market—a market where music makers miss out on billions of dollars every year because of the illicit use of personal streaming services in business.
We wanted to bring background music into the streaming era and create a fantastic user experience with complete transparency and a global fair-trade environment for creators.
We did it. Through a combo of innovative licensing deals and future-minded Swedish tech.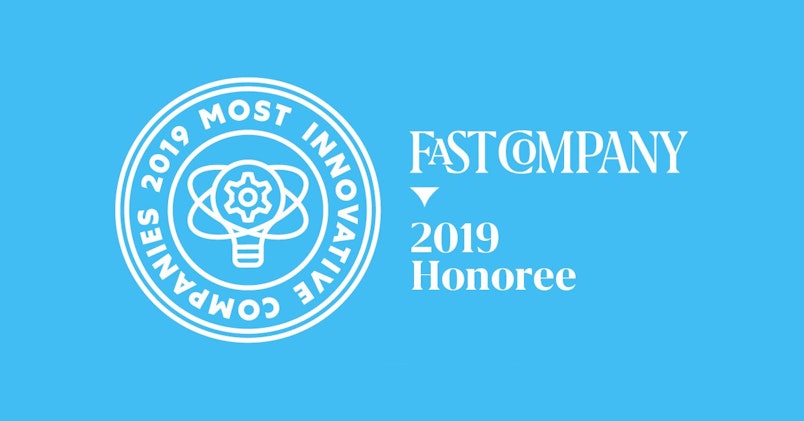 Those deals and that tech have made it possible to distribute and accurately track music played in business and to return full and fair value to music makers.
"But rightsholders won't fully tap into this market until businesses start using the new breed of background music providers that not only compare with but outperform the consumer music services," says Ola Sars.
Until then, he adds, small businesses are missing out on the proven commercial benefits of an intelligent background music service. And music creators could continue to lose out on billions of dollars.
To read more about the market for background music read here.
To read more about the music companies changing the world in 2019, go to fastcompany.com.
Redefine your music streaming
Jump straight into all of our most exclusive features with a no obligation 14 day trial, unlocking everything normally available in Soundtrack Unlimited